Dinner
"Crostini" of white liver and cacao

Chicory and walnut salad

Tomato sauce bread porridge with stracciatella cheese and olive oil

Aging fish "carpaccio"

Homemade bread

Melty pancetta with "Gnocco fritto"

Crispy fried potato with gorgonzola and squash paste

Stewed tripe

Beef tallow french fries

Homemade Italian sausage

Homemade "Gnocchi" pasta with mushrooms stew sauce

Wood-Grilled grass fed beef and vegetables

Wood-Grilled "Hukudome farm" pork chop

Wood-Grilled "Marlin" with semi-dried tomato paste

Homemade marron glacé with panna cotta

Grilled Tuna-tail with thyme,caper,lemon

Extra thick pasta with "Bolognese" beef sauce

"Tonnarelli" pasta with wood grilled "Amatriciana" sauce

"Tonnarelli" pasta with crunchy fried egg and botargo sauce

Milk gelato with Sicilian olive oil and salt

"Tiramisu" cake with Amazon cacao

"Bonet" chocolate pudding Piemonte style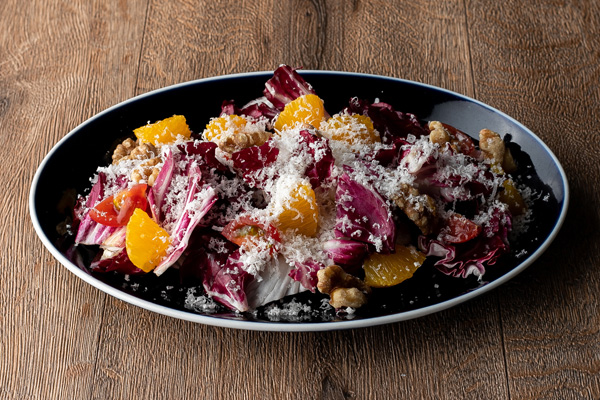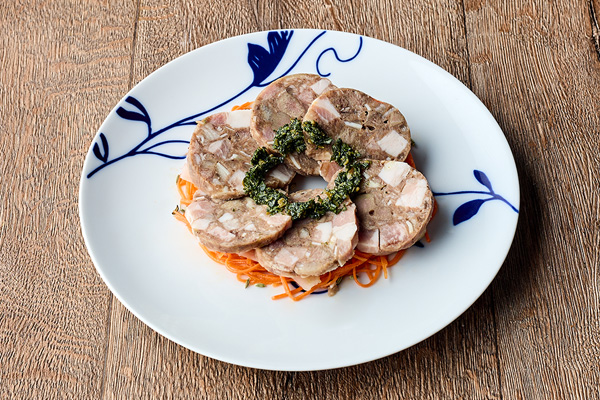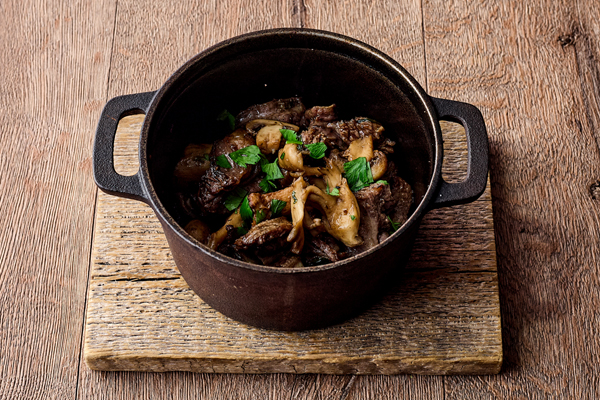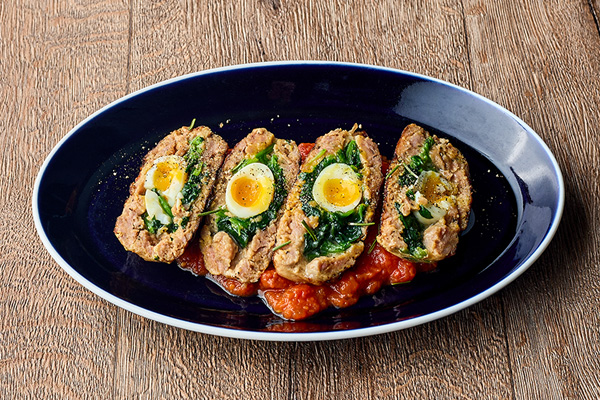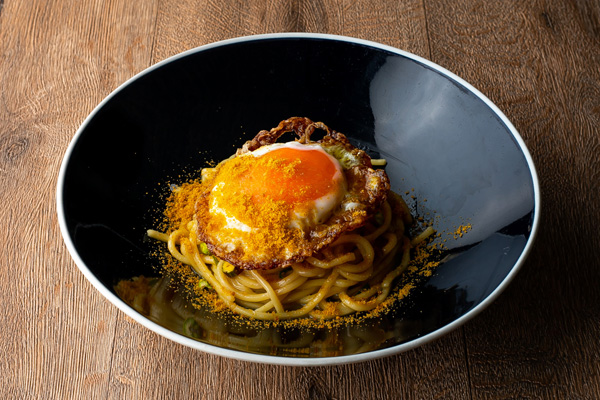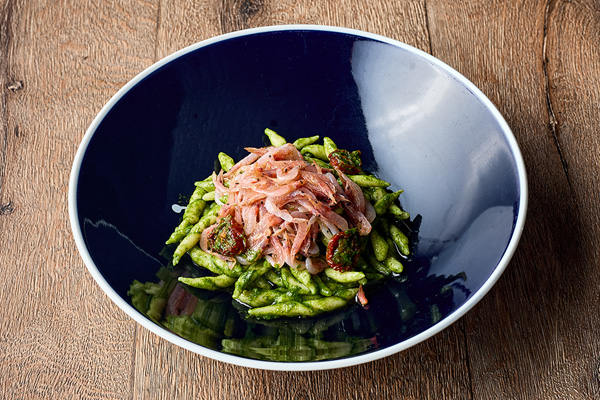 Lunch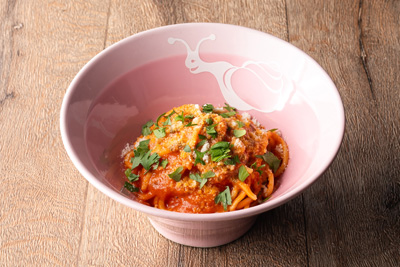 "all'Arrabbiata" Toscana style.
1,320JPY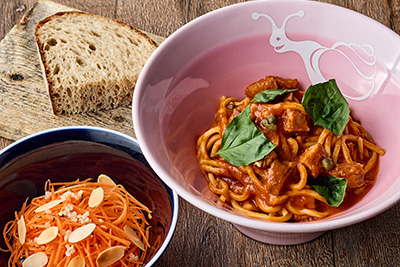 "Tonnarelli" pasta with stewed squid and tomato
1,650JPY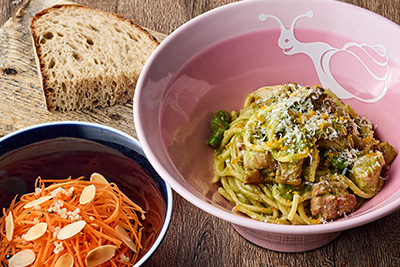 "Tonnarelli" pasta with Homemade Italian sausage and chickpeas
1,650JPY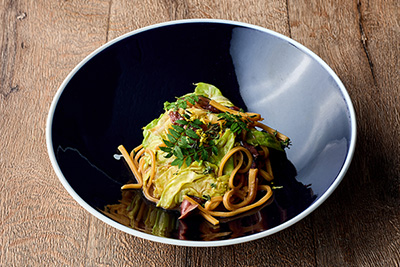 Homemade "Gnocchi" pasta with mushrooms stew sauce
2,200JPY
Please choose the amount of pasta, enough (150g) or generous (200g).
*Fresh less water pasta produced by Asakusa Kaikarou is used in our all pasta dishes.
Home baked bread (Buffet).