Dinner
Appetizer

Asparagus and grilled Scallop.

Crispy Cod fritter.

Pasta dish
*Please select 2 menus for each table.

"Tonnarelli" pasta with Ivory Shell and chopped Mushrooms.
(Mid thick "Tonnarelli" pasta.)

Garganelli pasta with Tuna cheek meat sauce.


Meat sauce with Mushrooms and Liver paste.
(Thick "Romana" pasta.)

Mum's egg soup, Toscana style.

Golden risotto with Veal stew.

Main Dish

Lamb roast of early summer.

Dolce

Orange "Cannoli"
6,000JPY (tax and 10% of service charge are excluded)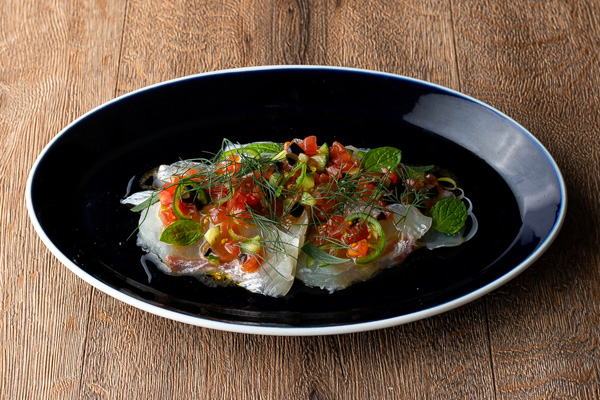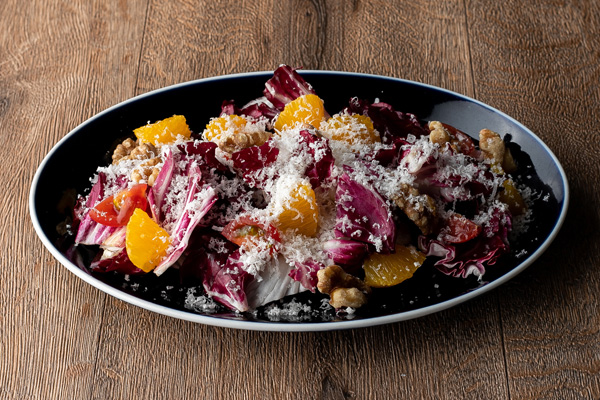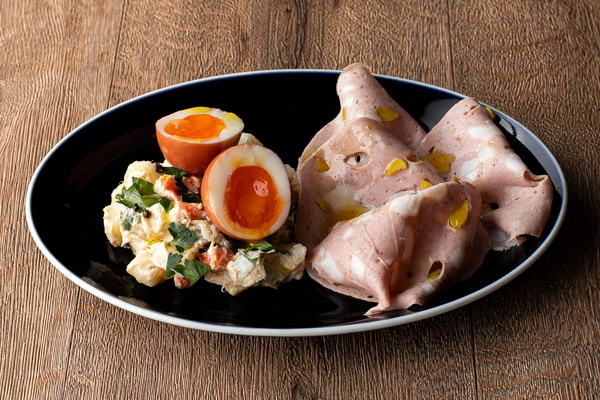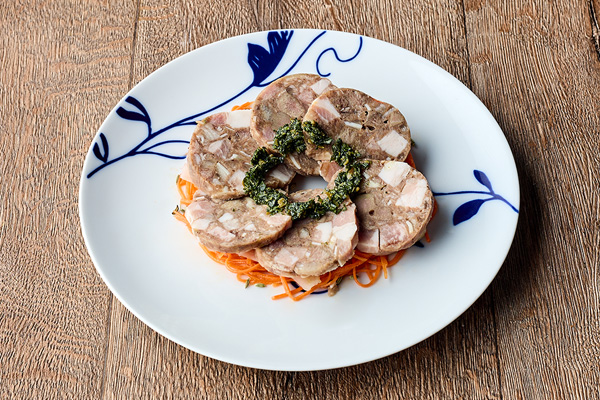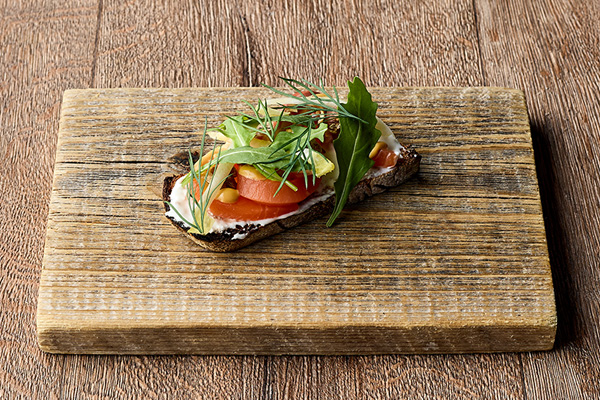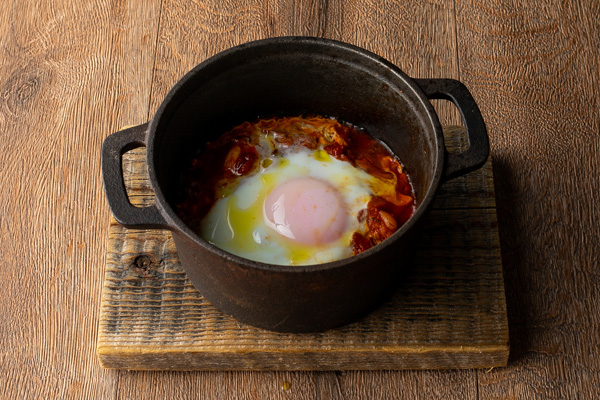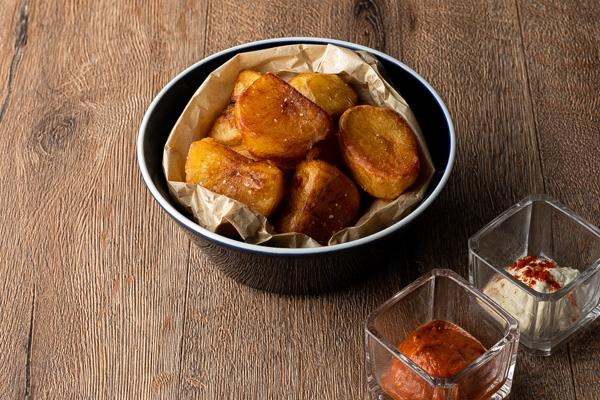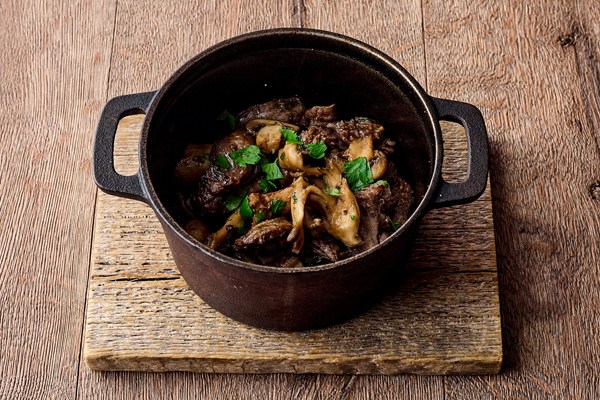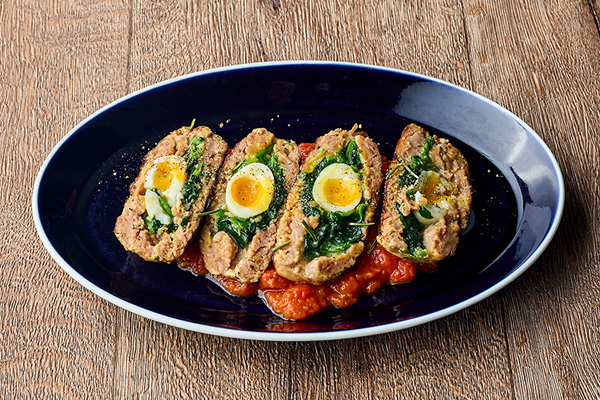 Lunch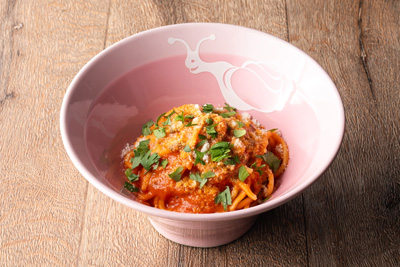 "all'Arrabbiata" Toscana style.
1,200JPY (tax included)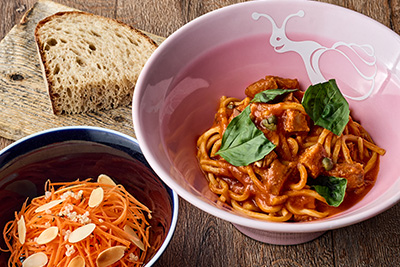 Roughly chopped Egg Plant with simmered Chicken meat sauce.
1,200JPY (tax included)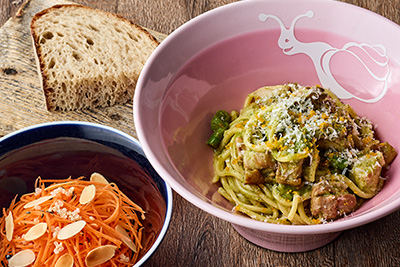 Swordfish sauce, refreshing Lemon flavor.
1,200JPY (tax included)
Please select the pasta volume, enough (150g) or generous (200g).
*Fresh less water pasta produced by Asakusa Kaikarou is used in our pasta dishes.
Home baked bread (Buffet).