Dinner
Appetizer

Tartar of horse meat with toasts.

Bread crumb baking of red snapper

Pasta dish
*Please select 2 menus for each table.

Shrimp and porcini sauce with Tonnarelli pasta.


Duck and gorgonzola Fagottini


Meat sauce with Mushrooms and Liver paste.
(Thick "Romana" pasta.)

Mom's country soup Toscana style.

Basil risotto butcher style.

Main Dish

Grilled steak with roasted potatoes.

Dolce

Chestnuts cream puff.
6,000JPY (tax and 10% of service charge are excluded)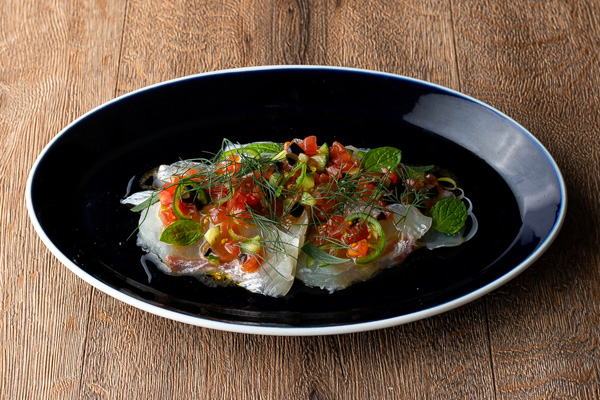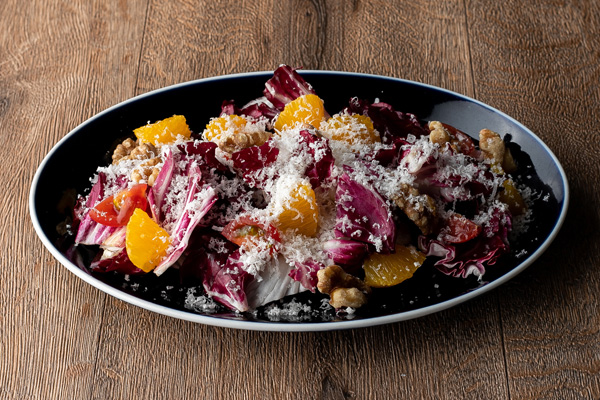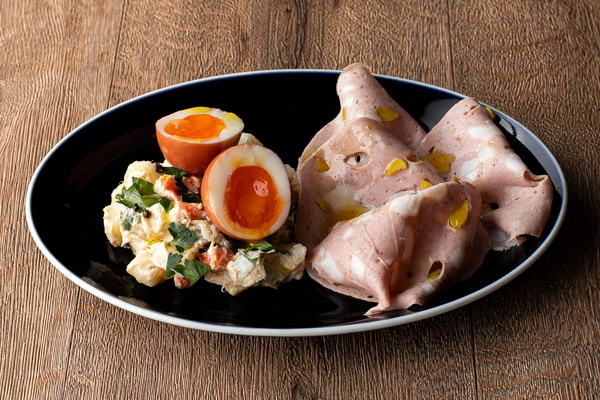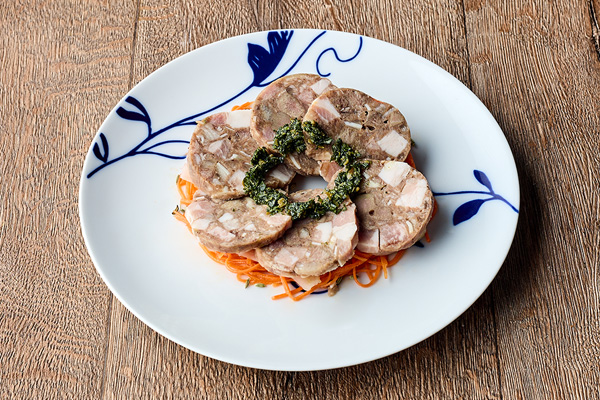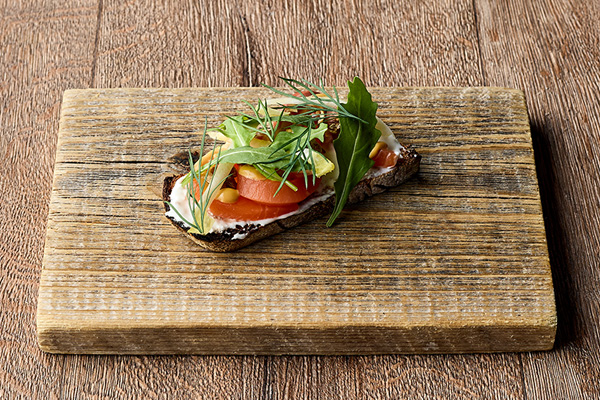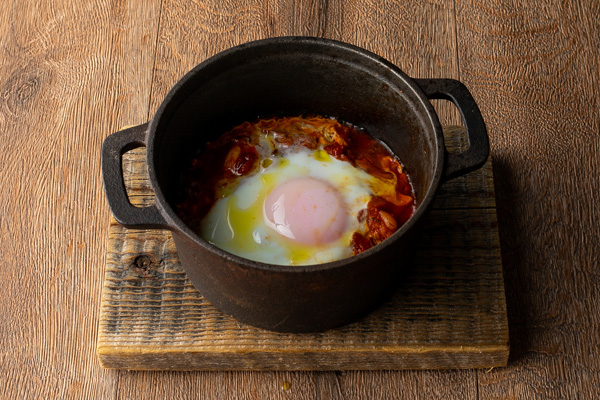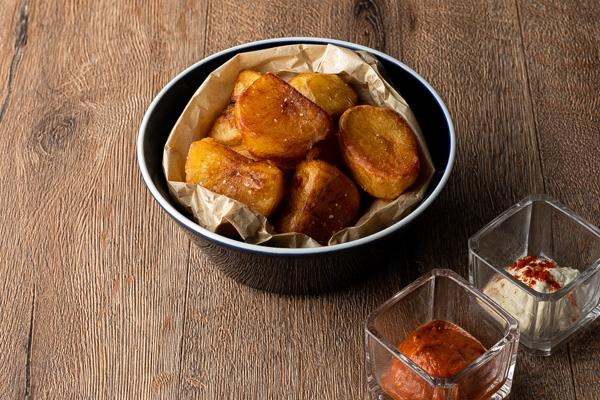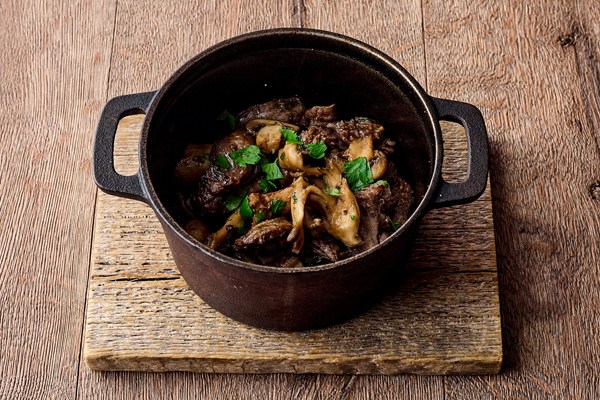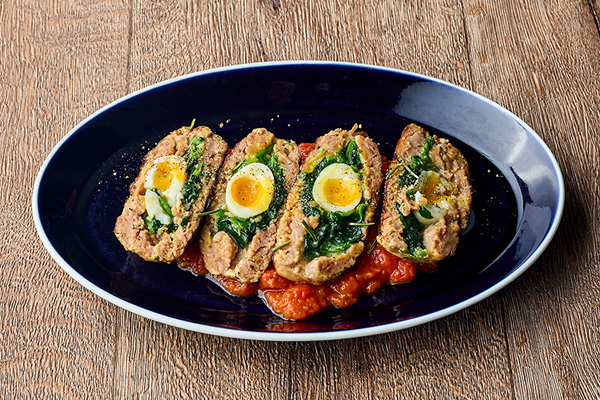 Lunch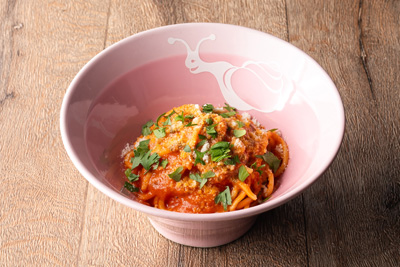 "all'Arrabbiata" Toscana style.
1,200JPY (tax included)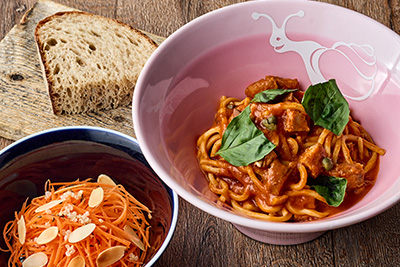 Meat sauce with big spicy meatballs.
1,200JPY (tax included)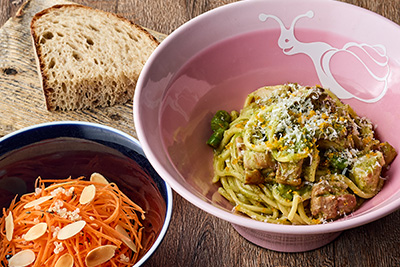 Fish sauce with oregano flavor.
1,200JPY (tax included)
Please select the pasta volume, enough (150g) or generous (200g).
*Fresh less water pasta produced by Asakusa Kaikarou is used in our pasta dishes.
Home baked bread (Buffet).